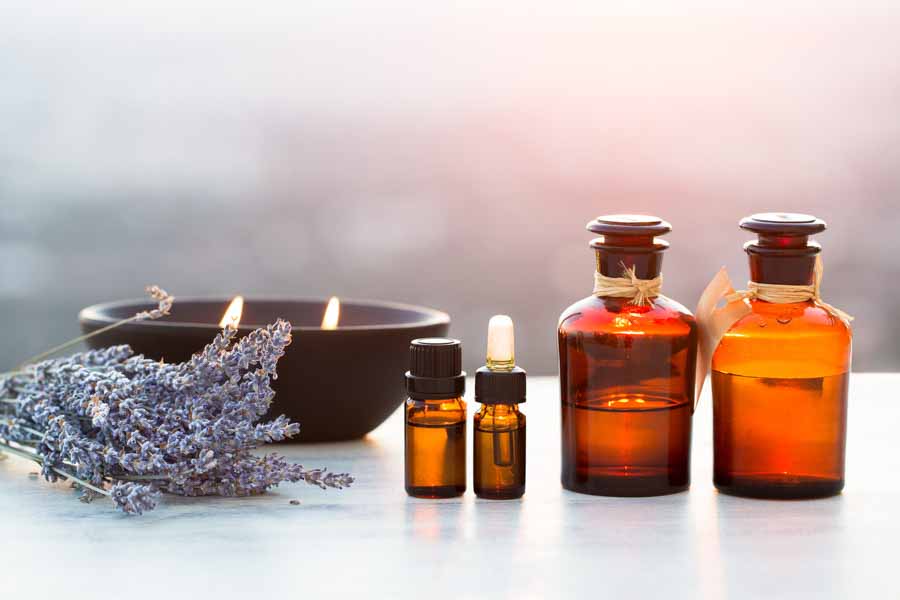 LA VIVA LA Body Massage Oil.
Customized blend of certified natural oils specially formulated for professional massage therapy to blend body and spirit with this light oil.
LA VIVA LA Massage Oil provides consistent glide and workability throughout the treatment. It is also rich in Vitamin (E) which is used as a natural free radical scavenger and nutrient; it nourishing the skin and supporting your vital functions in the body. It increases body flexibility, maintains skin smoothness, gives a bright and sparkling complexion.